Solar Screens / Screened in Patios & Bug Screens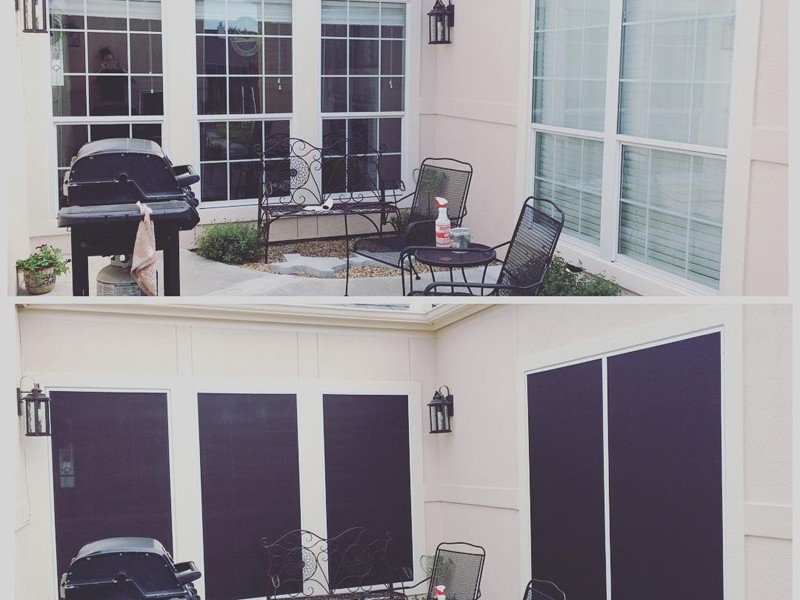 Solar Screens Reduce Energy Costs
Interior and Exterior Solar Screens
Exterior solar screens from Solar X of Texas are designed to absorb and dissipate 65 to 99 percent of the sun's heat and glare before it reaches the glass. Not only do our solar screens from Phifer SunTex help reduce energy cost, but they also provide daytime privacy and help prevent fading of carpets, furniture and draperies, while still offering excellent outdoor visibility.
Solar X of Texas's solar screens offer a much more ridged and solid frame compared other screen manufacturers. We offer a 1-year warranty on installation of all our exterior social screens. We are one of the few companies that offers screws that match the color of your frame.
Our exterior solar screen frame colors include: White

Bronze

Champagne Tan
Our 80% or 90% mesh colors for exterior solar screens include:
Black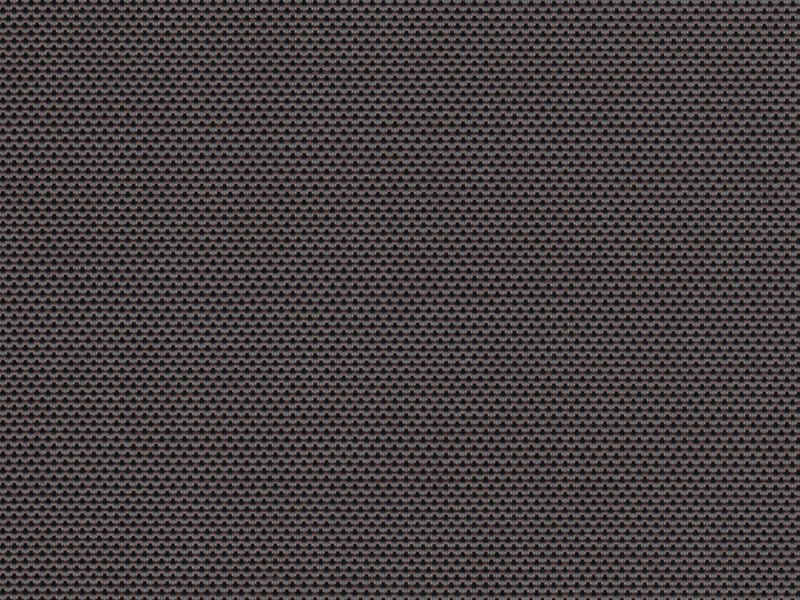 Bronze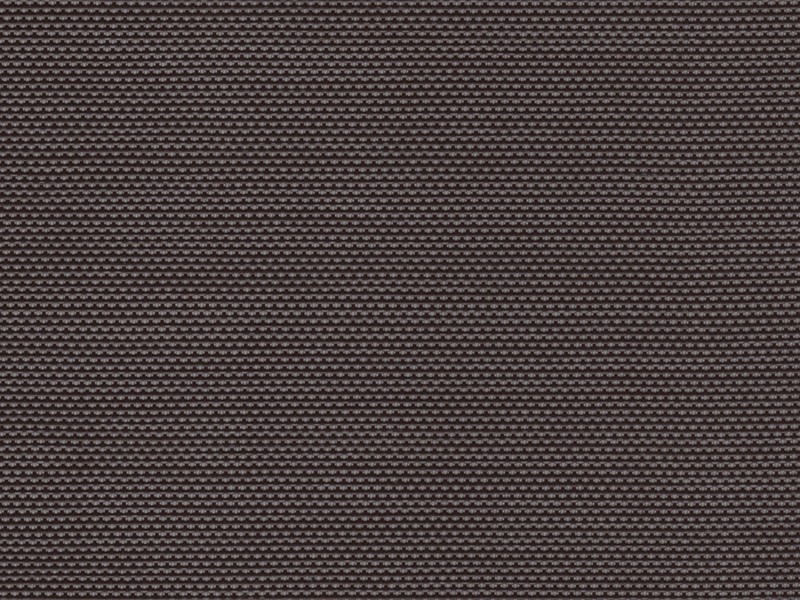 Brown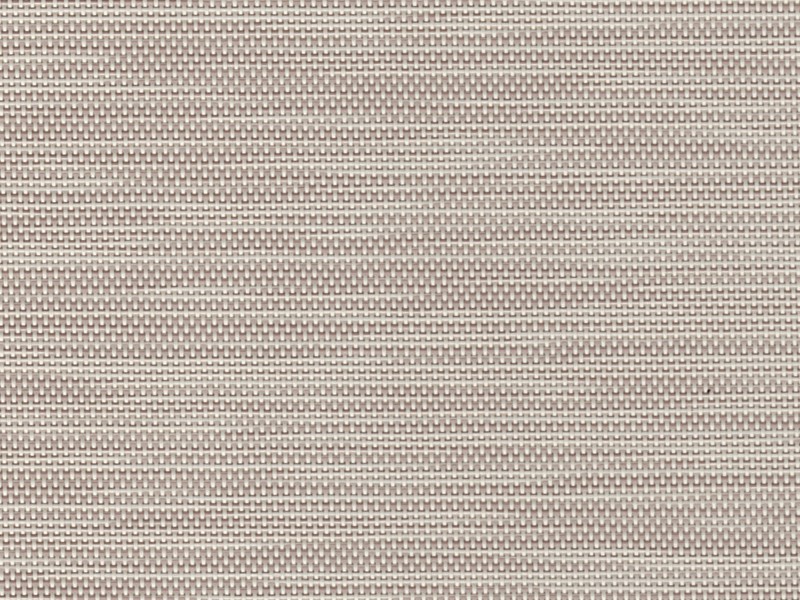 Stucco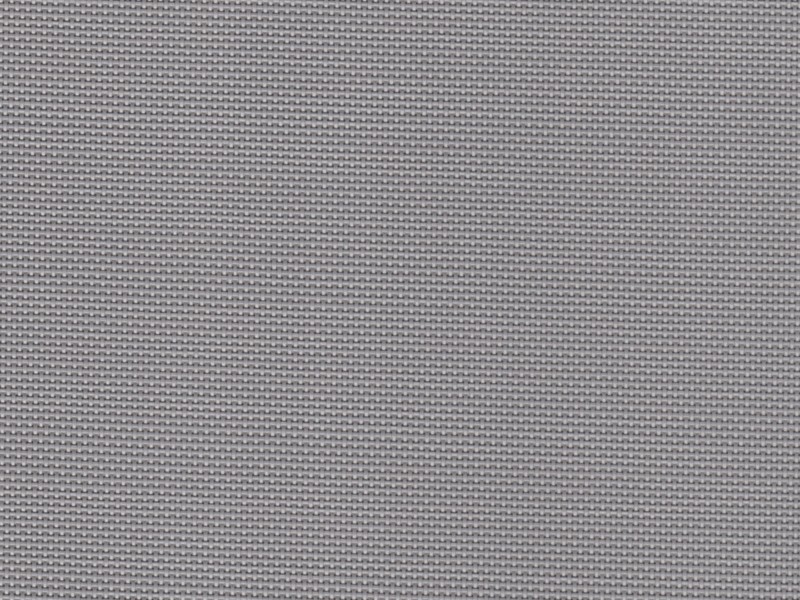 Grey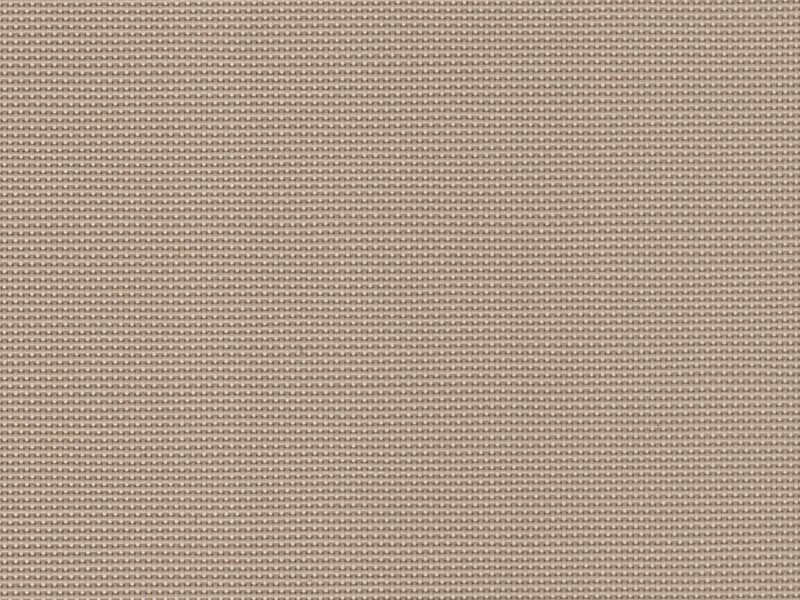 Beige
Phifer SunTex® 80 and 90 Solar Screening
The broad range of Exterior Sun Control Products from Phifer are designed to absorb and dissipate 65 to 90 percent of the sun's heat and glare before it reaches window or door glass. Therefore, you receive a more comfortable indoor temperature, more efficient air conditioning and ultimately energy conservation. In fact, studies have found that shaded windows can save up to 25% of the cost of air conditioning when compared to unshaded windows.
With Phifer Sun Control Screening products, you are protected against annoying insects, while also having great outward visibility. Phifer solar screens work with the window open or closed, which offers daytime privacy while reducing the harmful UV rays that damage drapes, furnishings and décor. These energy-saving products are constructed to enhance various exterior building facades and are easily installed as window and door screens, enclosure screening or for use in retractable exterior shades and systems.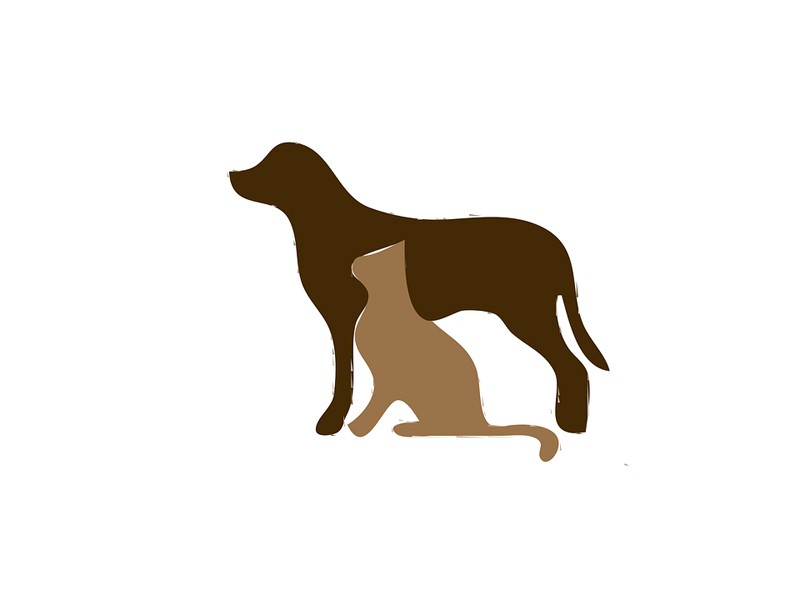 Heavy-duty,
pet-resistant
shading fabric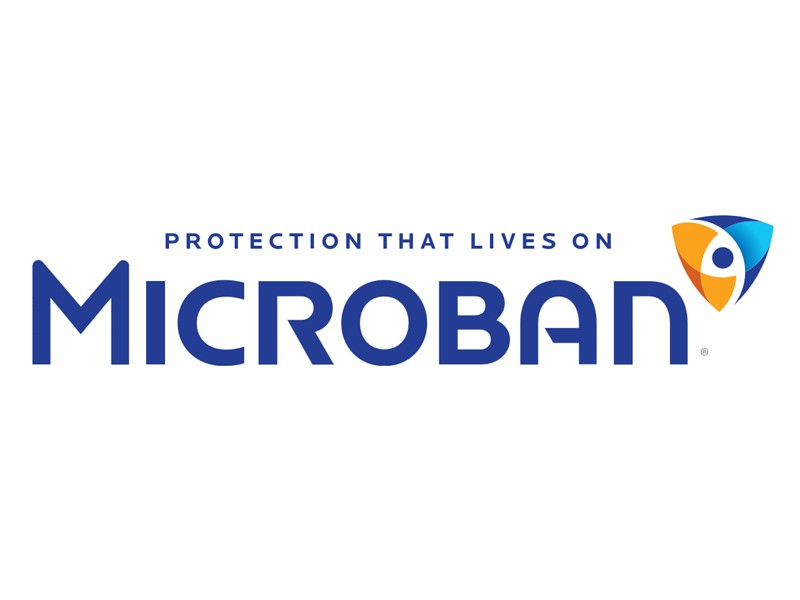 Infused with Microban® antimicrobial product protection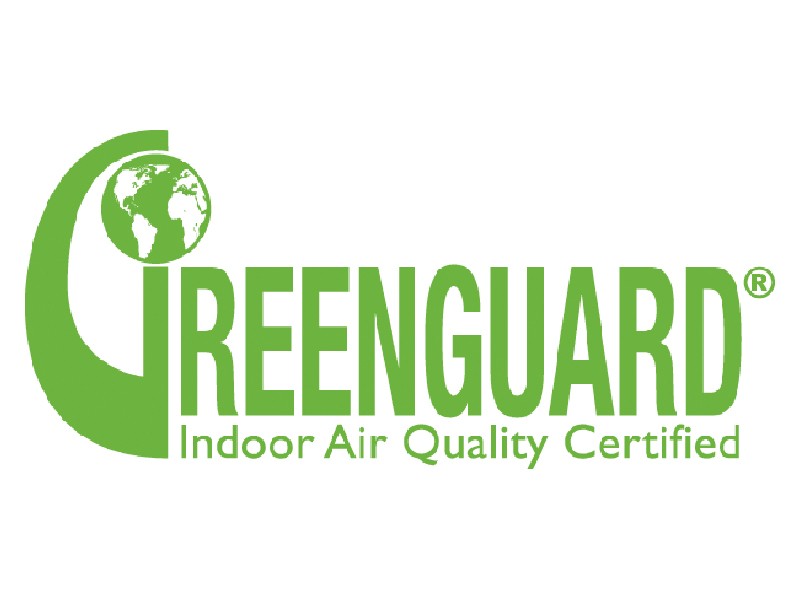 GREENGUARD®
indoor air
quality certified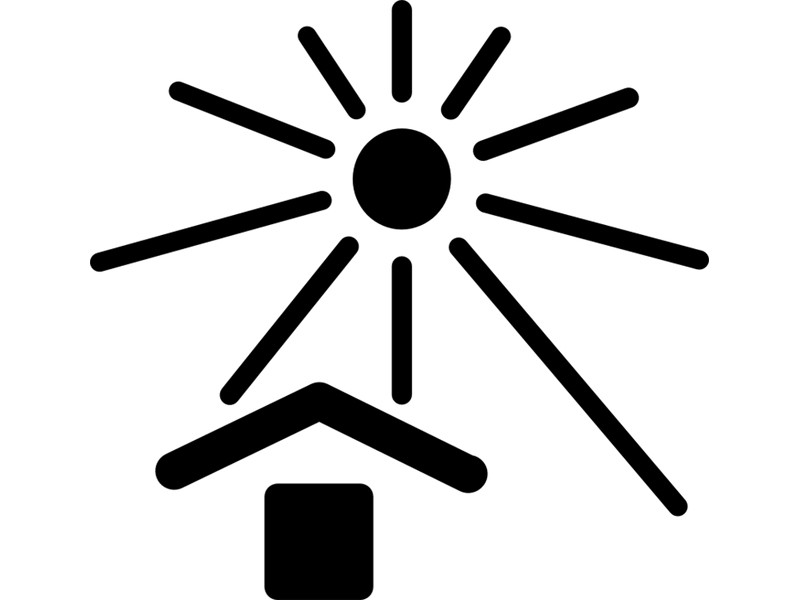 Protects furnishings
from harmful
UV rays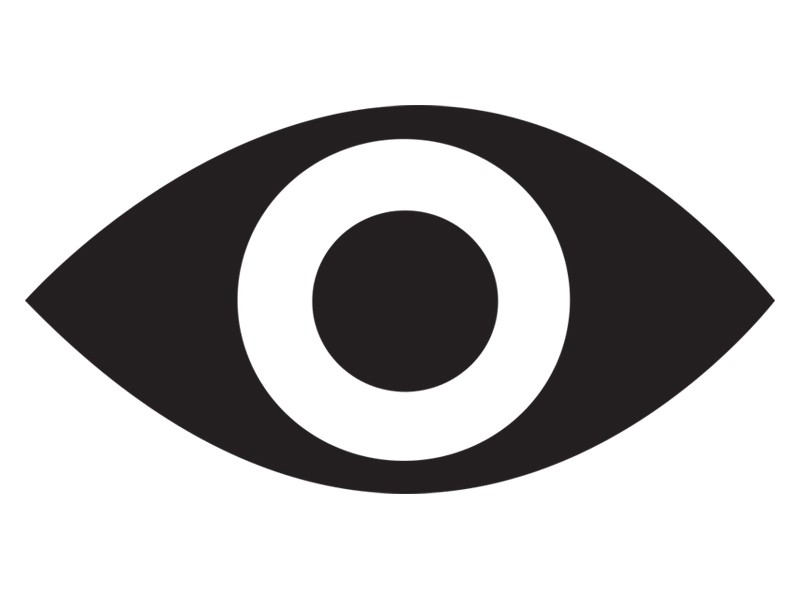 Uniform mesh provides good outward visibility
Stops insects, not the breeze
Reduces glare for added comfort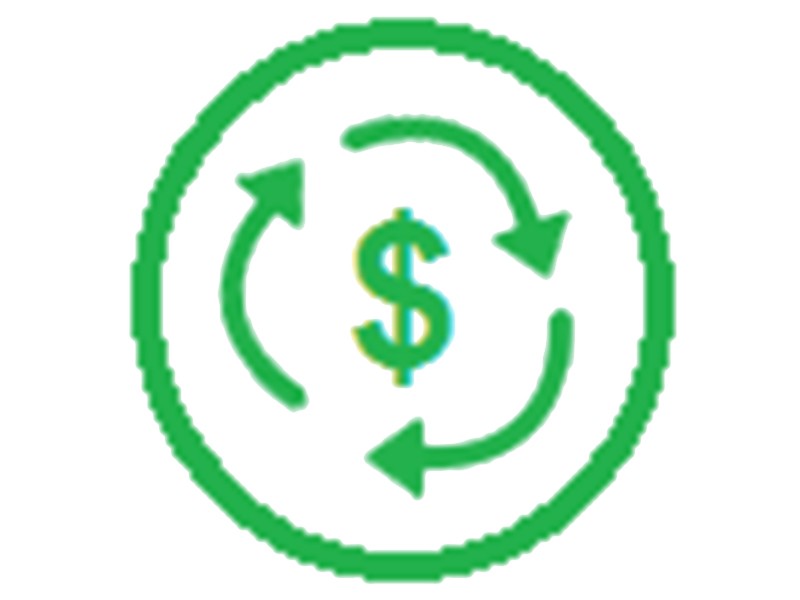 Reduces
energy cost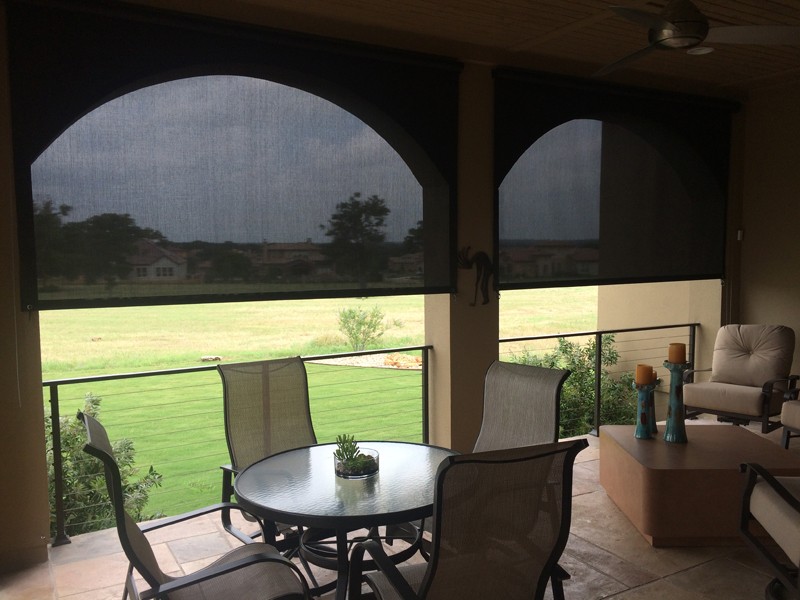 Cool Your Home Down with Roller Shades
Outdoor Roller Shades
Solar X of Texas offers Outdoor Roller Shades to reduce indoor heat. Our Outdoor Roller Shades are made in 95% Phifer SunTex mesh so that you are protected from the sun's harmful UV rays, but can still have just the right amount of light and visibility.
Mesh colors include the following: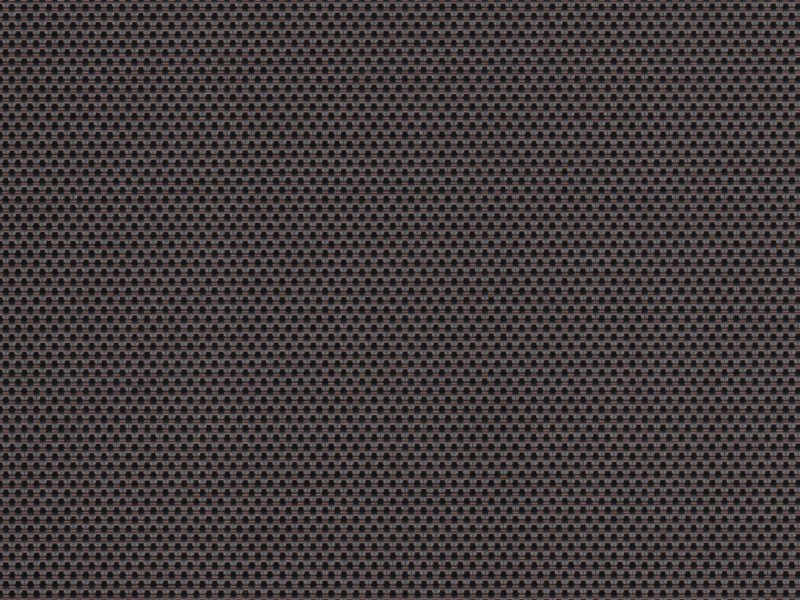 Dark Bronze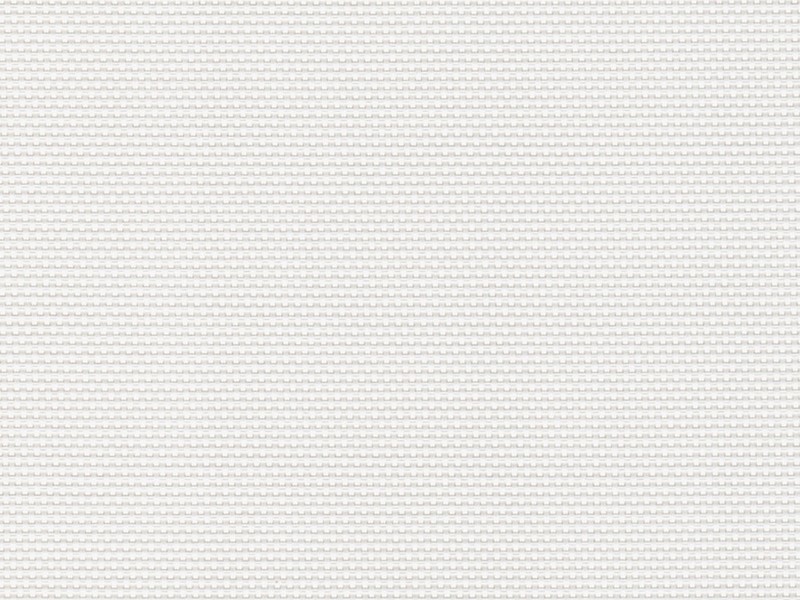 White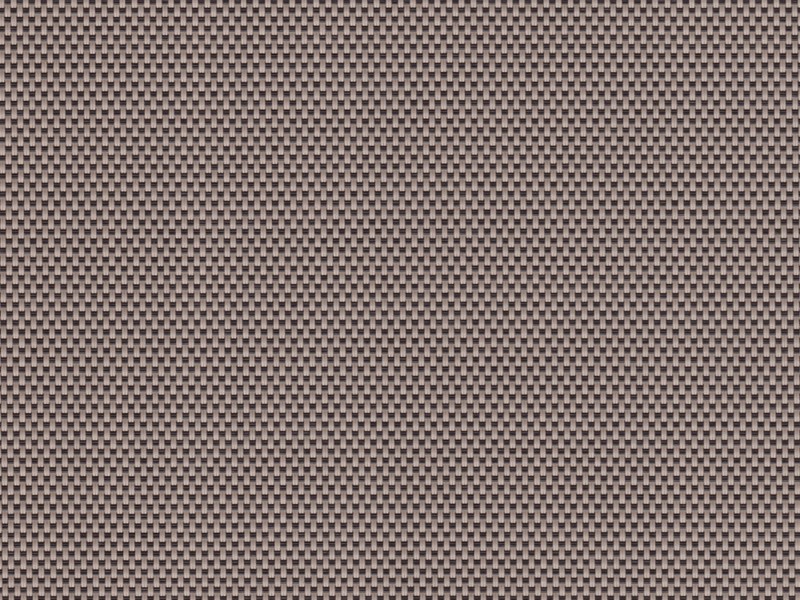 Mocha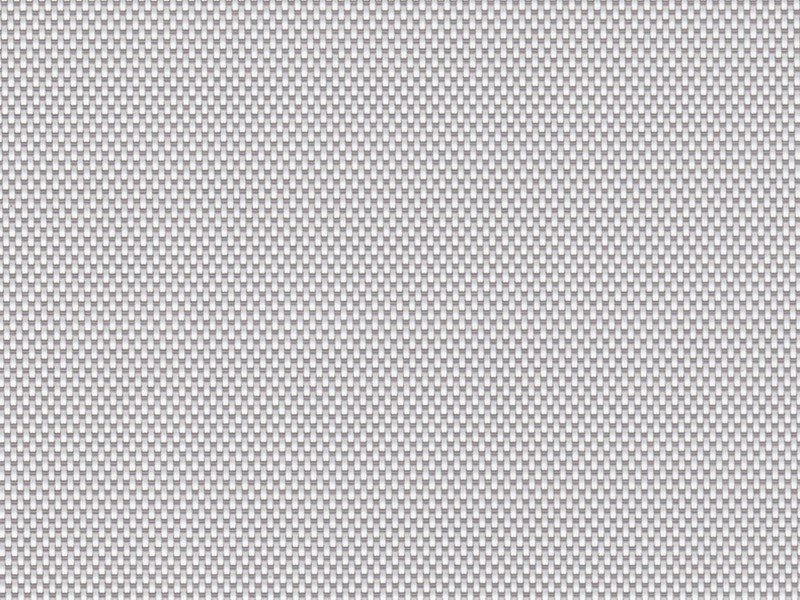 White/Grey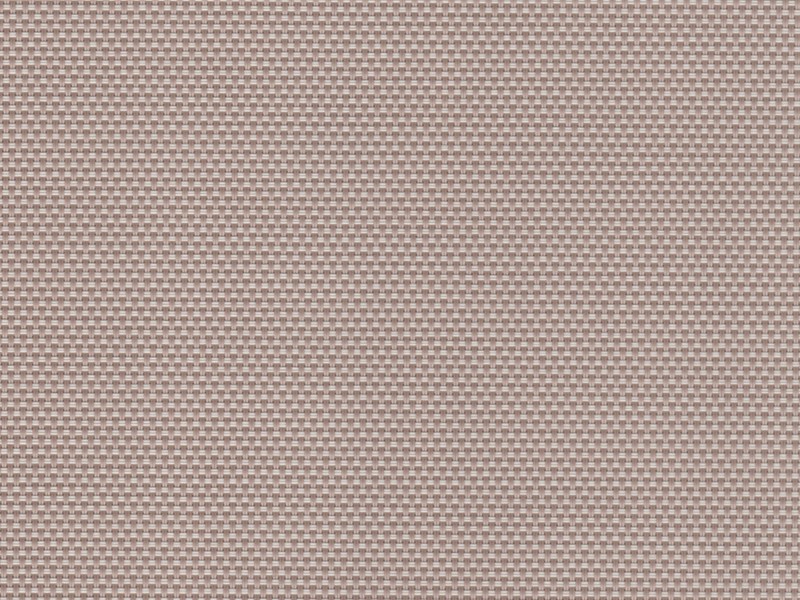 Alpaca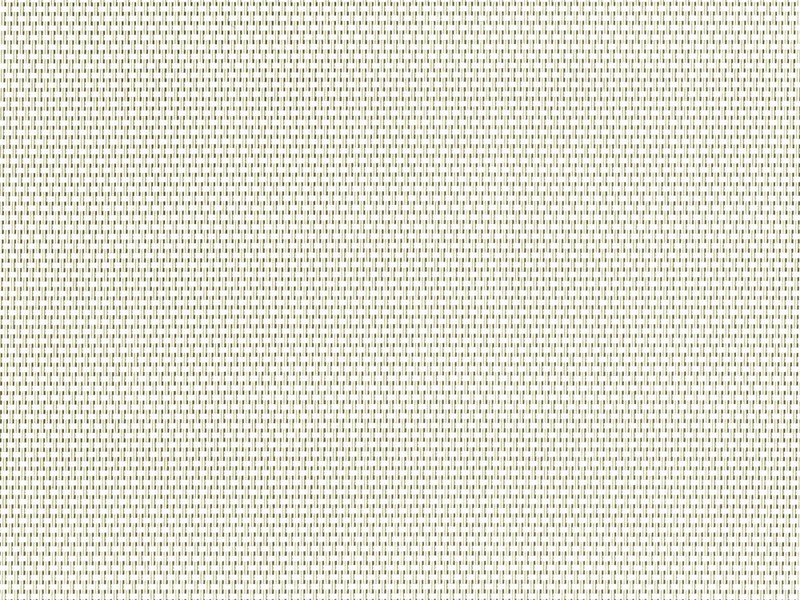 Sand
Black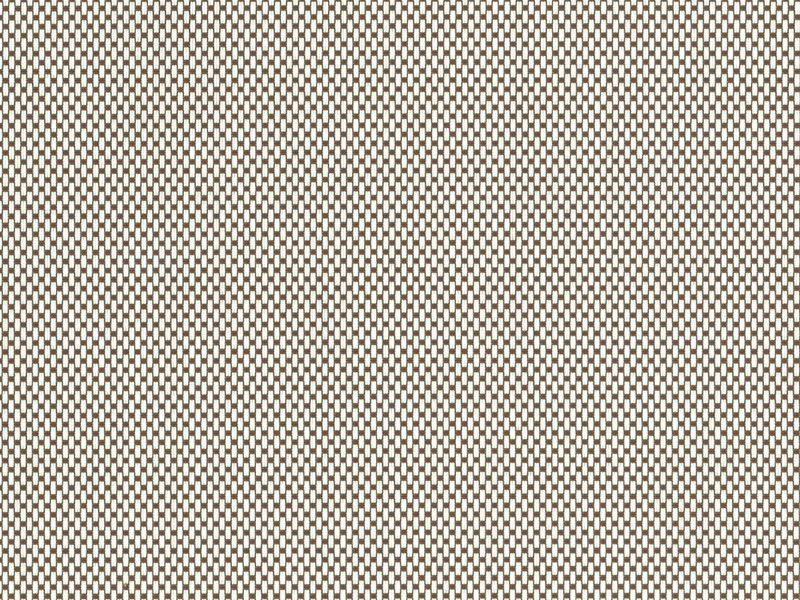 Chestnut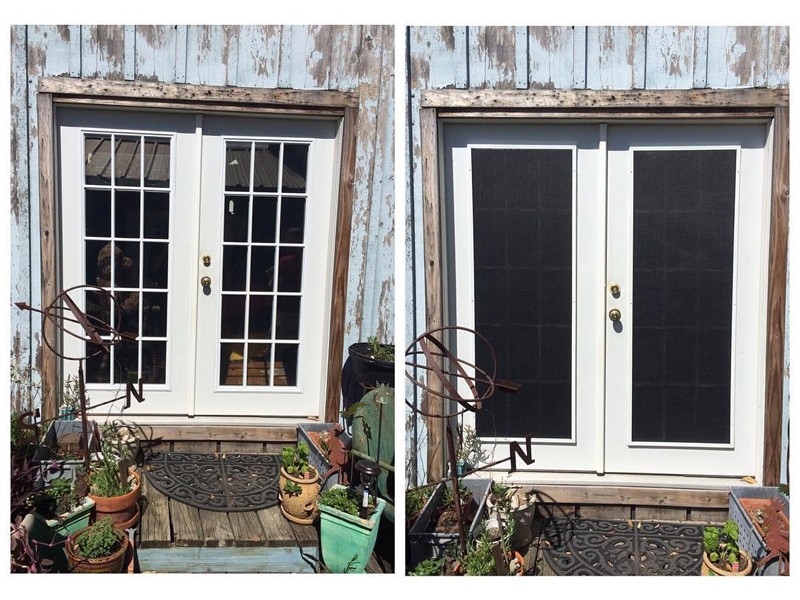 Door Solar Screens
While doors with windows are beautiful, they often provide less privacy for your home or business. In addition, this could be introducing an extra unwanted heat source into your home. Our solar screens for doors offer privacy, while also cooling down your home and reducing energy costs.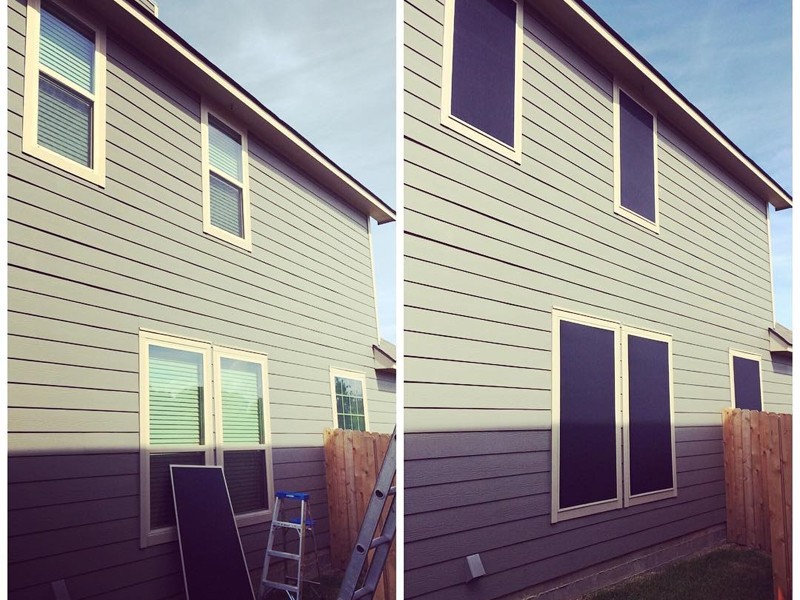 Bug Solar Screens
Bug screening has long been an effective countermeasure that allows us to maintain an open-door policy during pleasant weather. However, our solar screening fabrics complement bugs screens to minimize heat gain and UV fading of carpet, furniture and floors.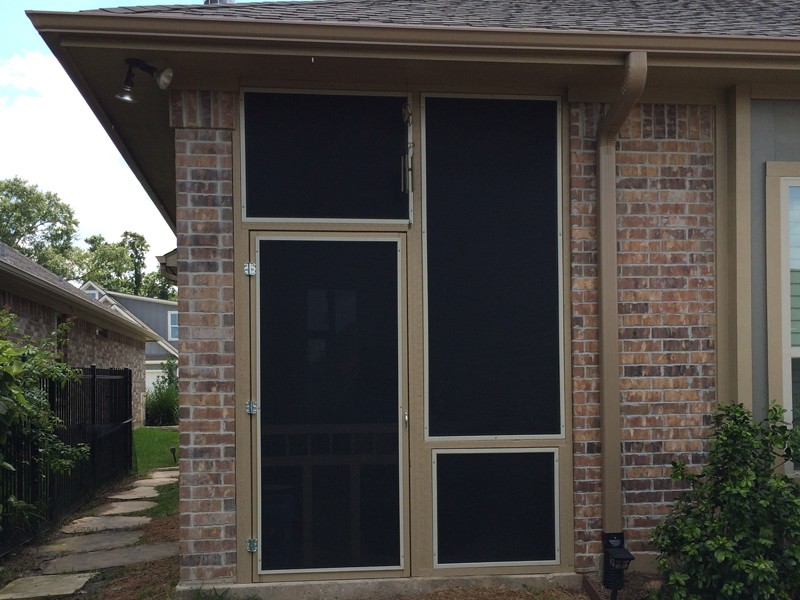 Exterior Patio Roller Shades
Patios can be prohibitively hot at certain times of the day, particularly if they face west. Our Exterior Patio Roller Shades are designed to control heat and glare, while also maintaining the view of the outdoor that are allow for the perfect solution for any home or business.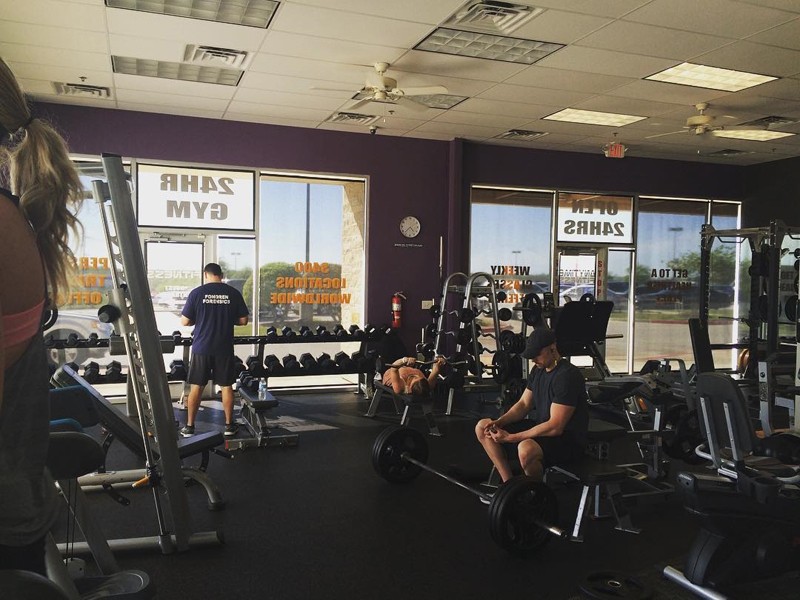 Commercial Roller Shades
Commercial Roller Shades allow as much natural light into a space as possible while controlling heat and glare. In addition, these Roller Shades maintain the customer connection to the outside world for your business. These shades are the perfect solution for any office, school, hospital, retail or restaurant application.